Emotional Pain Is Real scientists say
By :
Dr Marcelle and Dr Tony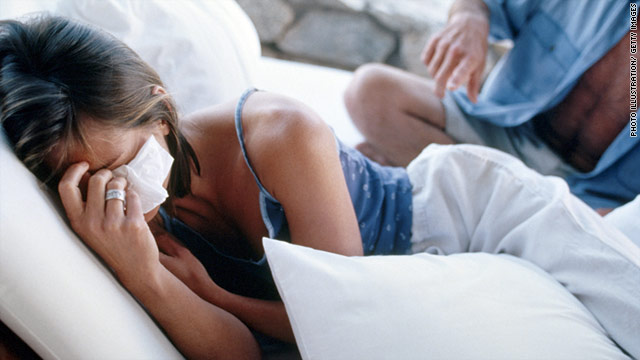 It is now official.  Emotional Pain is no different than physical pain.
Science has finally confirmed it.
The study, which was published in the journal Proceedings of the National Academy of Sciences, illuminates the role that feelings of rejection and other emotional trauma can play in the development of chronic pain disorders such as fibromyalgia, Kross says. And, he adds, it raises interesting questions about whether treating physical pain can help to relieve emotional pain, and vice versa.
"What's exciting about these findings," he says, "is that they outline the direct way in which emotional experiences can be linked to the body."  CNN
That's new and exciting right?   Of course it is, BUT it is not new, just nice to see mainline science and the press acknowledge it.  For over 20 years now, we at Awakening Potentials have been working in this field, and can tell you that emotional pain is real, it is in the body and we can help remove it!
That's not so new, but exciting?  Oh yea.  Read Bruce Lipton, Candace Pert, Lynn McTaggert, Dawson Church to learn more, or simply give us a try.  If you haven't already experienced  the power of emotional healing, we offer a first time initial consult at no charge.  Click here to set something up.
For those of you who have already tried it, you know!  Anyone like to share?

Like the blog? Share it with others.